Founded in 2005, Plum Sage Flowers exists to create stunning florals through passionate creativity and razor-sharp efficiency. This combination creates elevated situations. Times in space. Pauses in life. 
While the traditional floral arch and centerpieces are important and will get done, what's most important to us is the stuff that orbits around. Like choosing the perfect light salmon taper candle to compliment the peach garden roses in the bridesmaids' bouquets. Going to the ends of the earth to find the perfect purple orchid. Or evaluating each peony stem to make sure it has the perfect amount of fluffiness. We believe flowers are living, breathing gifts of art from the earth and we consider it an honor to work with them.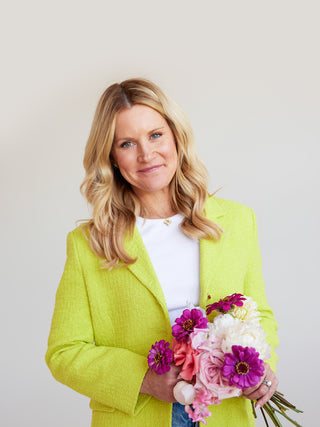 founder, lead designer
ERin hornstein
Director of Events & Operations
Meagan Taylor
Lead Designer
Ella Putner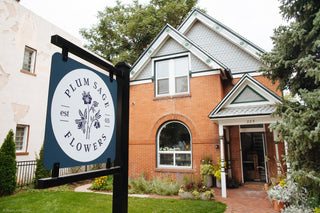 Plum Sage Flowers stands for integrity, pride in production, enthusiasm, and thriving creativity.
We prefer to purchase Colorado grown product when the season allows. We support Stevens and Son Wholesaler, Arrowhead Farms, Blossom and Branch Farm, and the Colorado Flower Collective, in addition to sourcing a wide variety of fresh flowers from around the world.